ESD-Safe Traditional Jacket in OFX-100 Material with Cuffs, Digi-Camo, 2X-Large, 32" Long
ESD-Safe Traditional Jacket in OFX-100 Material with Cuffs, Digi-Camo, 2X-Large, 32" Long
LOJ-D3C-2XL-50393
MFG #: LOJ-D3C-2XL
Available to Order - 0 on Hand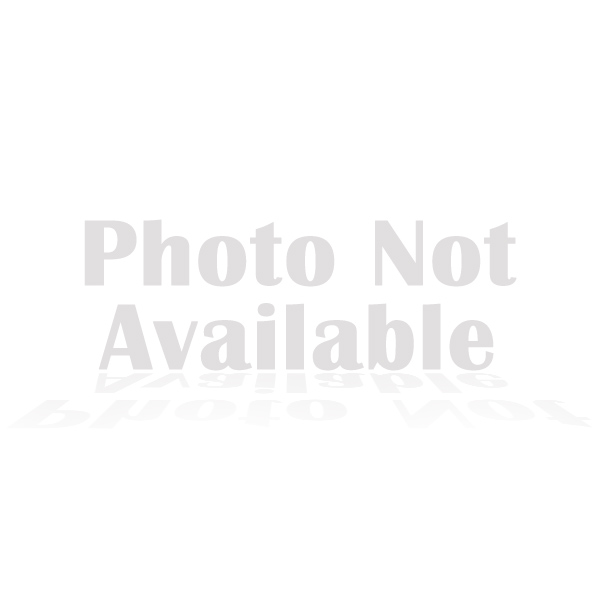 Brand Name:

Tech Wear

Garment Type:

Jacket

Product Type:

Long Sleeve

Length:

13.0 in.

Width:

11.0 in.

Height:

1.0 in.

ESD-Safe:

Yes
Tech Wear's LOJ-D3C-2XL Traditional jacket has lapel-style collars and set-in sleeves to give it a professional look. Standard features also include three roomy patch pockets and powder-coated snap closures for scratch-free, color-matched good looks. Also features ESD grid-knit cuffs which form contact patches on both wrists to ground the body and 4mm male snaps at the wearer's waist to snap the ground cord.
Size:
2X-Large.
Tech Wear LOJ-D3C-2XLSpecifications:
Fabric Weight: 2.3 oz. per square yard
Content: 87% Polyester, 13% Carbon Thread
Surface Resistivity: 10 5 ohms/sq.
Static Decay: 5000V to 500V in less than 0.1 second
Color: Digi-Camo
NOTE: This garment is made of ESD-Safe materials. The static dissipative propertiesdo not come from any kind of spray-on application.Custom embroidery or patch available - please call or email our CustomerService department for details.